The Power of Gifting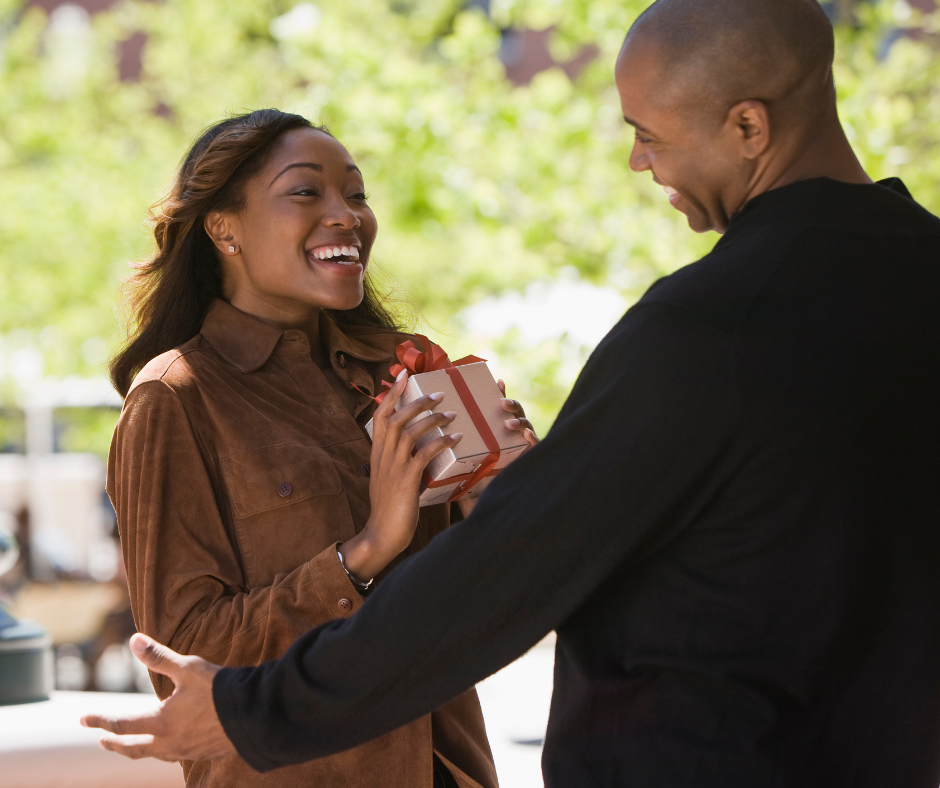 The Power of Gifting
Bryant McGill once said, "Giving is the master key to success in all applications of human life." We couldn't agree more.
The art of gift-giving celebrates people, places, and things that are important to us. A gift speaks value into relationships, whether business or personal, and makes them feel special. Finding the inspiration for a perfectly thought out gift is like building a relationship piece by piece, and the art of gifting can be as uplifting to the giver as it is to the recipient.
Sit back, relax, and let us be your guide to gifting your friends, family, co-workers, or clients. A beautifully designed gift will leave a lasting impression.
It's Personal
Beyond knowing their name, find out what interests them, drives them, motivates them. It's personal!
Do they enjoy relaxing and downtime, or do they love working out?
Do they have a hobby or specific talent? 
Do they love animals or have a special pet? 
Are they a wine connoisseur or love cooking gourmet meals? 
Even if you don't have a personal relationship with them, you can always convey goodwill and gratitude with a well thought out gift.
It's Intentional 
Gifting celebrates certain events, people, places, and things that are important to us. It symbolizes the value you put in the relationship, whether personal or business. 
Whether it's a birthday, new baby, new job, or a new home, a special gift for specific occasions creates joy and appreciation. A "thank you," "we appreciate you," or "just because" gift is always welcomed. An unexpected special gift shows thoughtfulness and authenticity.
Whether it's an unscheduled drop of Starbucks with a coffee lovers custom gift basket to your best customer or a drop off of a movie/popcorn gift to your neighbor that is always there to help, 
being kind, thoughtful, and intentional make a difference!
It's Inspirational
A personal gift can "ignite the spark" in a personal relationship or a strategic business plan. Thoughtful gifting provides the opportunity to show love to your friends and family or appreciation to your customers and clients. Make your gift personal, intentional, and inspirational, and it will turn an ordinary gift into an extraordinary one!
Customized Gifts for any Occasion
Century Classics custom gift designs provide a level of sophistication but also a fun and personalized gift to your recipient. With gifting services available for corporate gifts, custom orders, and a variety of gifts ready for any occasion, Century Classics is your gift destination, shop here or contact us today.